In line with its vision to maintain leading position in the Nigerian petroleum downstream sector, the Nigerian National Petroleum Company (NNPC) Limited has acquired OVH Energy Marketing (OVHEM), owner and operator of the Oando downstream assets.
Through this acquisition, NNPC Retail Limited will build on the existing success of OVH and operate model service outlets leveraging OVH's extensive asset base and commercial capabilities.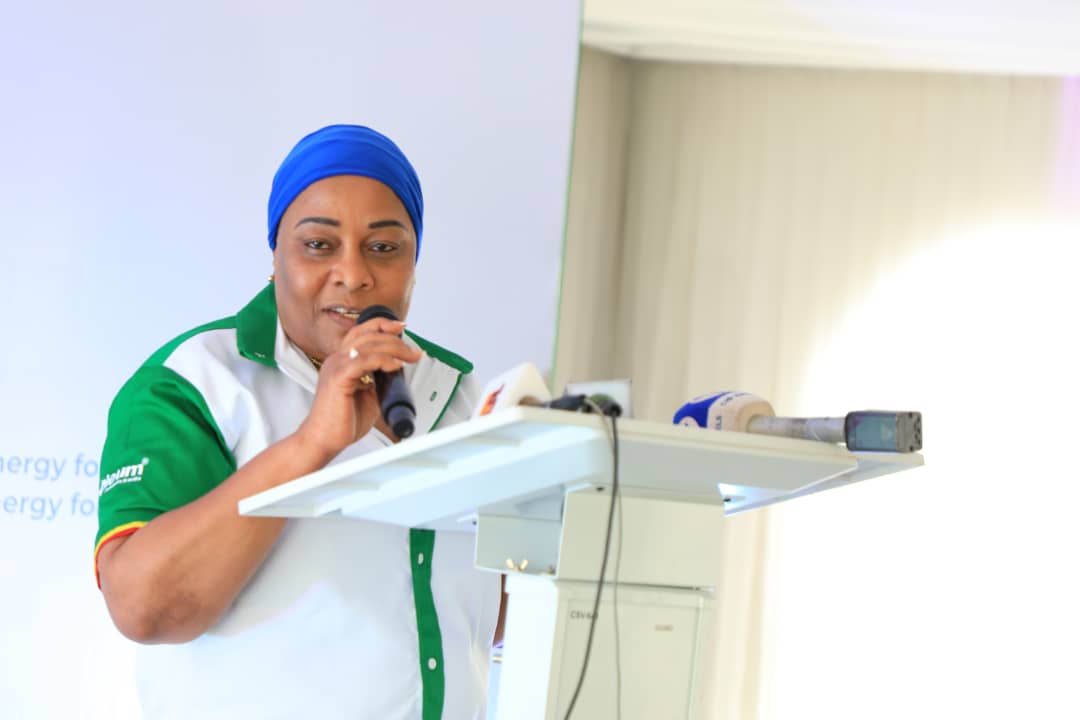 Speaking at the ceremony in Abuja, the Board Chairman of NNPC Limited, Senator Margery Okadigbo, said the acquisition, brings over 380 additional filling stations under the NNPC Retail brand in Nigeria and Togo, on our journey to attaining 1,500 stations. We will be the largest petroleum products retail network in Africa," Okadigbo stated.
The Chairman explained that the acquisition came under an Accelerated Network Expansion (ANEX) Initiative, aimed at strengthening the Company's downstream business portfolio, enhancing profitability and guaranteeing national energy security.
Among the downstream assets acquired by NNPC Limited are a reception jetty with a monthly capacity of 240,000MT, eight LPG plants, three lube blending plants, three aviation depots, and twelve warehouses.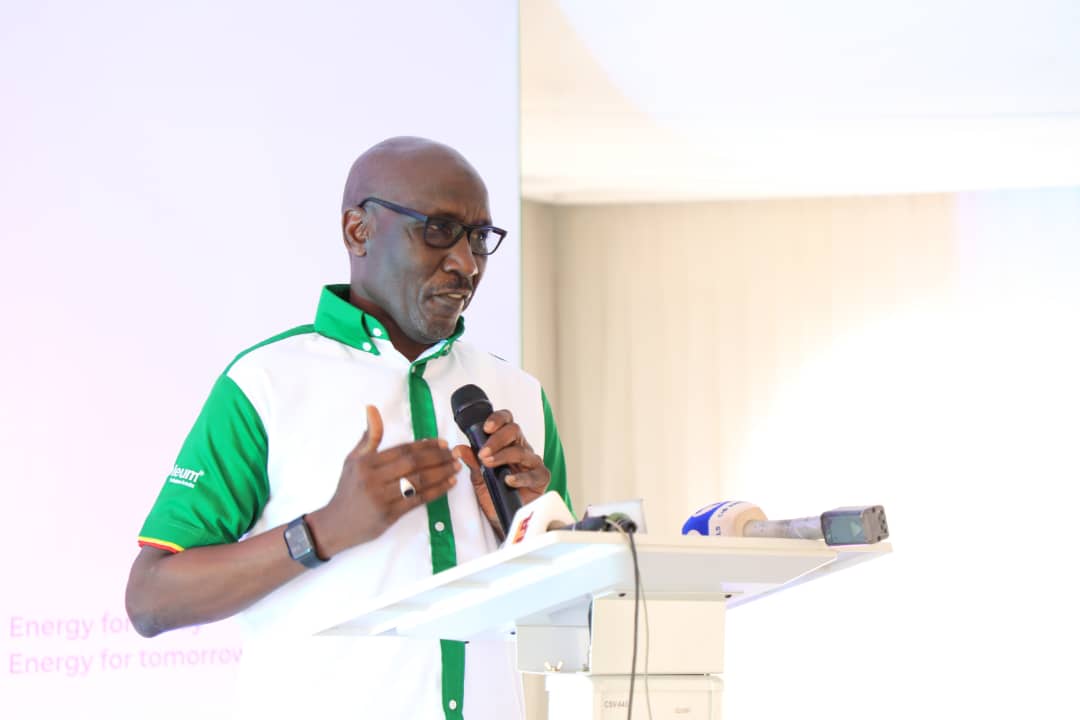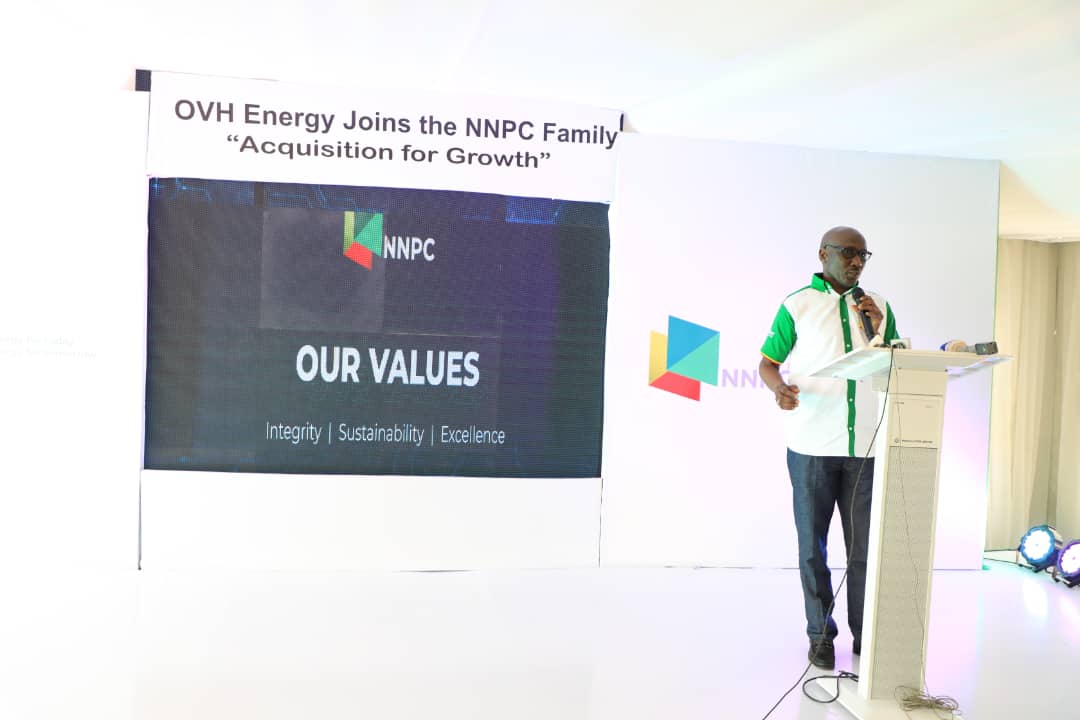 In his remarks, the Group Chief Executive Officer of the NNPC Ltd, Mallam Mele Kyari, said the acquisition has further strengthened the company as a vehicle for ensuring that NNPC Ltd company delivers on the energy transition goals of the country.
"Our acquisition of OVH, brings more NNPC branded fuel stations under the NNPC Retail Ltd umbrella, providing wider access to our customers, enriched supply chain and product availability across our different locations. Our goal as NNPC Ltd is to become a catalyst for massive improvement within the downstream oil and gas industry", the GCEO further added.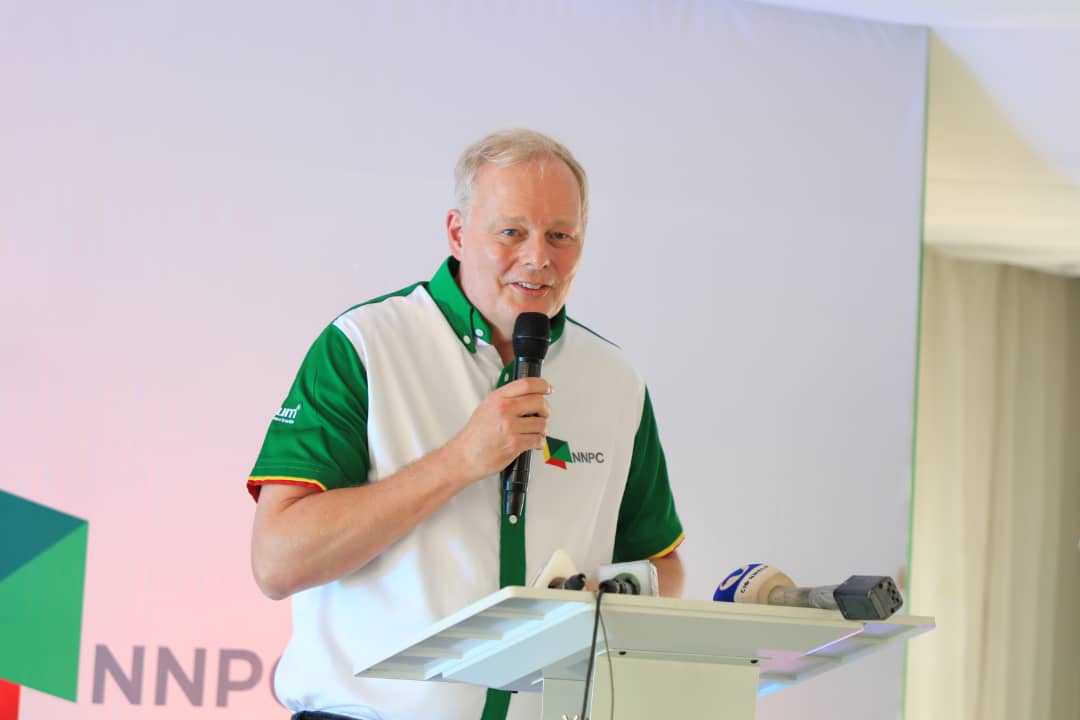 On his part, the CEO of OVH Energy Marketing (OVHEM) Limited, Mr. Huub Stokman, said the acquisition by NNPC Ltd comes at a critical time in the Nigerian energy sector given the overhaul of the petroleum laws, the increasing demand for petroleum products, and particularly the deliberate efforts to improve the supply and consumption of natural gas in support of energy transition goals.
"We have always focused on a value-driven approach, prioritizing the quality of products and services offered to our customers," Stokman added.